3 promotions at JLLS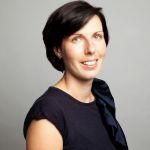 Eva Švecová (30) has become Project Manager in the of project and development services at Jones Lang LaSalle Prague office. Ms Švecová joined JLLS in 2008 and was responsible for the relocation of companies and interior built-ins. She graduated from Czech University of Life Sciences in Prague. She spent some time studying at the Vienna Universität für Bodenkultur and Utah State University, USA. He speaks fluent English. She enjoys cycling, triathlon, architecture and design.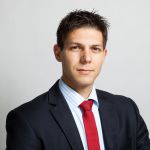 Jaroslav Chalupka (29) has become Senior Investment Analyst in the equity investment department at JLLS Prague branch. After completion of his university studies in 2006, he joined the Prague branch of consulting firm DTZ as an investment analyst. He studied and lived in Sydney, Australia between 2008 and 2010, and after his return to Prague he became an investment analyst at JLLS. Jaroslav graduated from Silesian University in Opava. He speaks fluent English and Spanish. He enjoys travelling and sports.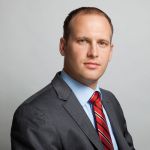 Zdeněk Špaček (29) was appointed as Senior Investment Analyst in the department of capital investment. Zdeněk has been in the real estate investment market since 2007, when he joined King Sturge. He worked in the investment department at the Prague branch as well as their London headquarters. Zdeněk graduated from University of Economics in Prague and Sheffield Hallam Nottingham Trent University, UK. Since 2010 he has been a member of the RICS, the Royal Institute of Chartered Surveyors. He speaks fluent English and enjoys doing sports in his spare time.
Sociálne siete
Voľby článku