Promotions at C&W
Tomáš Beránek (31) and Jan Voslář (29) take management positions within the retail department at Cushman & Wakefield Czech Republic. Tomáš Beránek becomes head of International Tenants Representation team and Jan Voslář will lead Highstreet Retail Leasing team.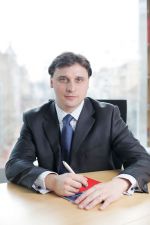 Tomáš Beránek has worked as a consultant in the retail team until present; he joined the company in 2011. Previously, he was responsible for retail consulting at CBRE for four years. Tomáš graduated from University of Economics in Prague and also studied at University of Stirling, UK. His hobbies include basketball, ice hockey, golf and travelling. He is married and has a daughter.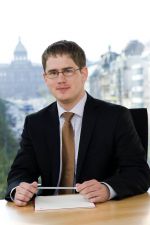 Jan Voslář has worked at the Highstreet Retail Leasing department for six years and now becomes its head. Jan graduated from Czech Technical University in Prague. In his spare time, he enjoys skiing, cycling, squash and other sports as well as travelling. Mr Voslář is single.
Social networks
Article options