Staff changes at IICG ČR/SR
Lenka Drtochová has become Financial Director of Inter Ikea Centre Group where she worked for eight years as controller and IT systems implementation project manager. Until 2003 she worked as an economist and chief accountant at a company selling printing machines. Ms Drtochová replaced Hynek Šandera who became manager at property developer IKEA MOS in Moscow as of November this year.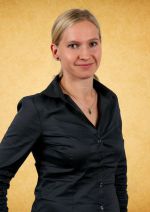 Petra Flemrová, Director of Human Resources at Inter IKEA Centre Group CR / SR, who has worked for the company since 2005, started her maternity leave in November. During her absence she will be substitued by Lenka Chuwa, who has extensive professional experience in human resources, for example, from PricewaterhouseCoopers CZ and ČEZ.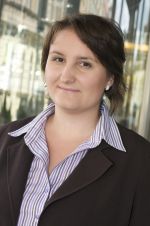 Social networks
Article options